Outline:
I. What are Vcards for Teams?
II. How to Use Vcards for Teams
III. Best Practices for Utilizing Vcards
IV. Reaping the Benefits of Vcards for Teams
V. How VConnect Pro Boosts Team Synergy 
Teamwork is essential for any organization to succeed and one way teams can work together more effectively is by using vcards for teams, also known as Vcards.. Yet, it can be difficult to coordinate disparate resources and collaborate in a way that is efficient and productive. Vcards provide a new way of communicating and sharing with teams, allowing them to increase synergy and better collaborate. In this article, we'll discuss the uses of Vcards and how to effectively use them to boost team synergy.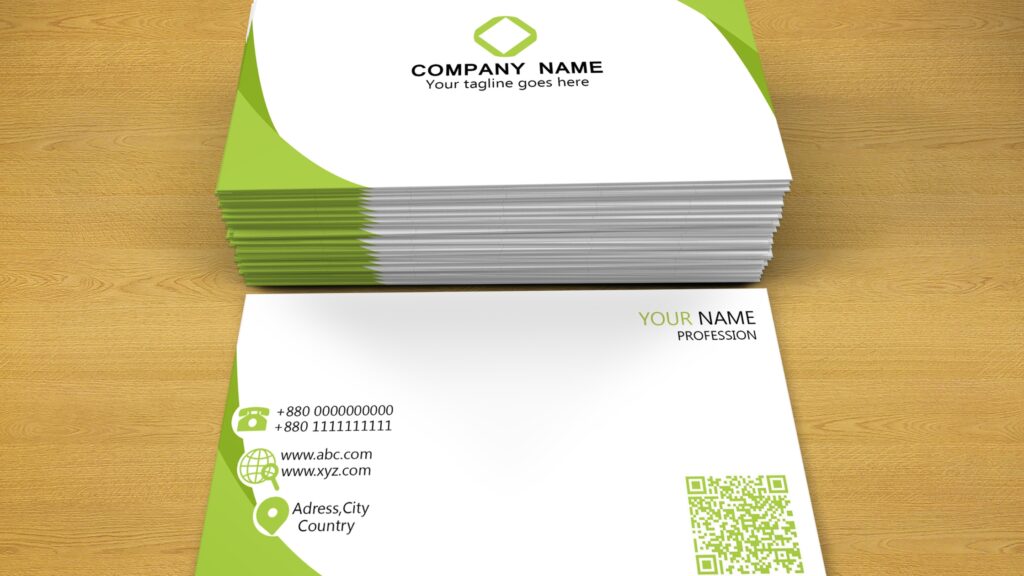 What are Vcards for Teams? 
Virtual cards, or Vcards, are digital representations of professionals connected to one another through an online platform. Vcards technology comprises an individual's digital profile and contact information, with the goal of connecting people quickly and easily, to boost team synergy. Vcards allow individuals to create a digital network of contacts in an organized and simple way, in order to better collaborate and communicate.
How to Use Vcards for Teams 
Using Vcards has many potential benefits. Vcards can improve the efficiency of team collaboration by streamlining access to information. Teams can quickly connect with the right resources and individuals, which can save them valuable time. Additionally, Vcards are a great way to reduce paperwork as all information is securely stored in the digital platform. Additionally, Vcards can foster greater team engagement, as teams can more easily interact with each other, building relationships and trust. 
Best Practices for Utilizing Vcards 
To effectively utilize Vcards for teams, organizations should focus on creating comprehensive digital profiles. All team members should have their own Vcard with detailed information about who they are, their experience and expertise, and how to get in touch with them. Additionally, organizations should consider the user experience when creating Vcards, as the more intuitive and user-friendly the Vcard is, the more effective it will be.
Organizations should also create communication strategies surrounding the use of Vcards. This can include setting up team-wide notifications for when Vcards are updated, or making it easy to answer questions about team members through a FAQ section on the Vcard. Additionally, teams should prioritize keeping Vcard information up to date and relevant, so that everyone can be best utilized.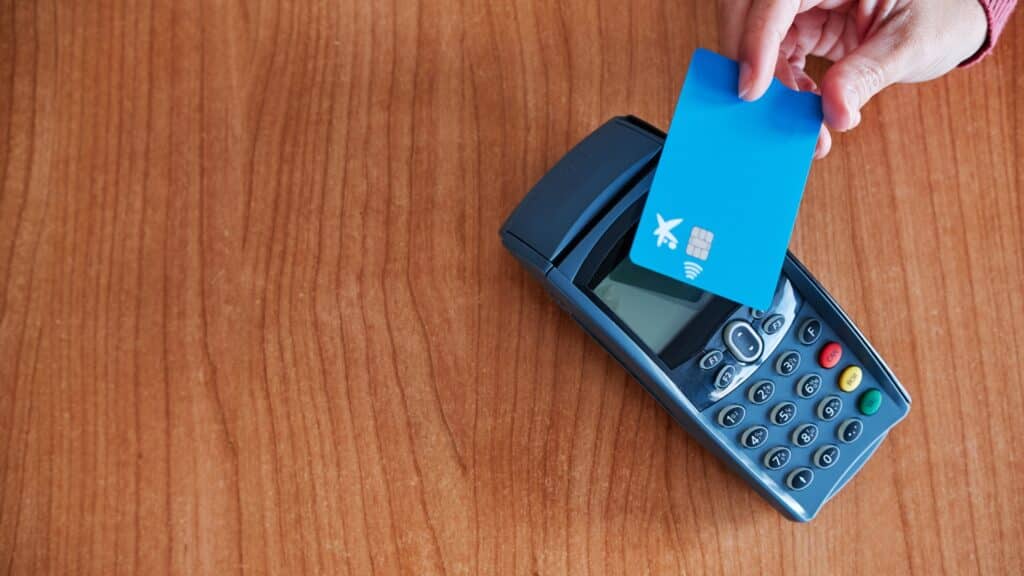 Reaping the Benefits of Vcards for Teams 
When correctly used, Vcards have the potential to greatly increase team synergy and productivity. Teams can gain greater access to resources and information, allowing them to collaborate and work faster. Additionally, with the use of Vcards, teams are able to build better relationships with one another as they gain a stronger understanding of the expertise and experience of their colleagues. 
VConnect Pro is the ideal solution for teams that want to leverage Vcards. VConnect Pro is a powerful digital platform that allows teams to create, organize, and curate digital profiles for team members. With VConnect Pro, teams can easily search for the right contacts and resources, enabling them to communicate more efficiently and collaborate more effectively. 
How VConnect Pro Boosts Team Synergy 
VConnect Pro is easy to use and set up, with features that make it simple to manage digital profiles. It has powerful search capabilities, making it easy to quickly find the right resources. Additionally, it allows team members to easily update their profiles so that everyone has the most up-to-date information. VConnect Pro also ensures that members' data is secure, providing peace of mind. 
Using Vcards for teams is a great way for organizations to boost team synergy. By creating digital profiles and utilizing communication strategies, teams can quickly and easily connect with the correct resources, strengthening teamwork and collaboration. With an intuitive platform like VConnect Pro, teams can get the most out of their digital profiles and unlock their potential. Visit vconnectpro.com to learn more about how VConnect Pro can help you improve team synergy.