Our Technology offers a
Revolutionary way to do business
With this innovative technology, users can easily generate leads, collect payments, gain followers, gather reviews, and more. Say goodbye to traditional networking methods and say hello to a digital world of success with VConnectPro Technology!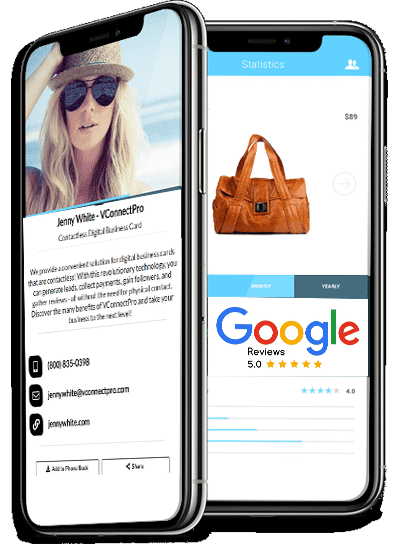 Contactless Digital Business Cards are the latest form of digital business cards that offer a convenient and secure way to exchange contact information with colleagues and clients.
VConnectPro is a great way to get more leads for your business. With a digital card, you can easily send potential customers promotional offers, discounts, new products, and other important information directly to their inbox.
VconnectPro gives you a great way to get more followers and reviews for your business. It allows you to create a unique and personalized experience for your customers, one that is tailored to their needs and interests
Collect Payments and more
Sell Products & Services
VConnectPro Technology provides businesses with an effective way to generate leads, collect payments, gain followers, and collect reviews with the use of Contactless Digital Business Cards. This technology can help businesses do so much more, as it is a powerful tool for marketing, customer relations, and financial management.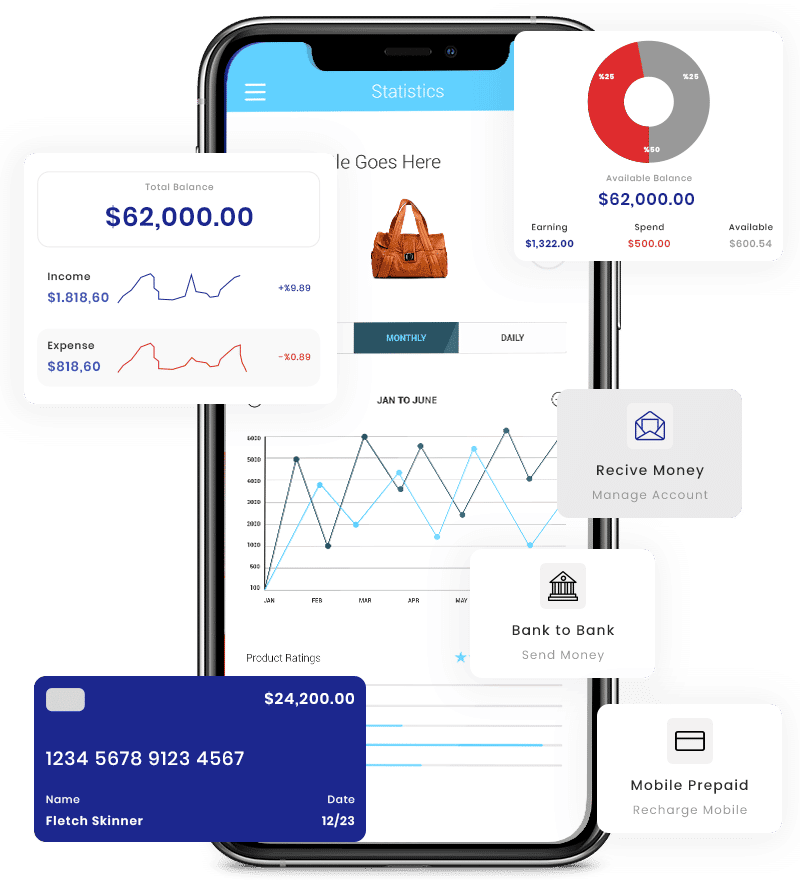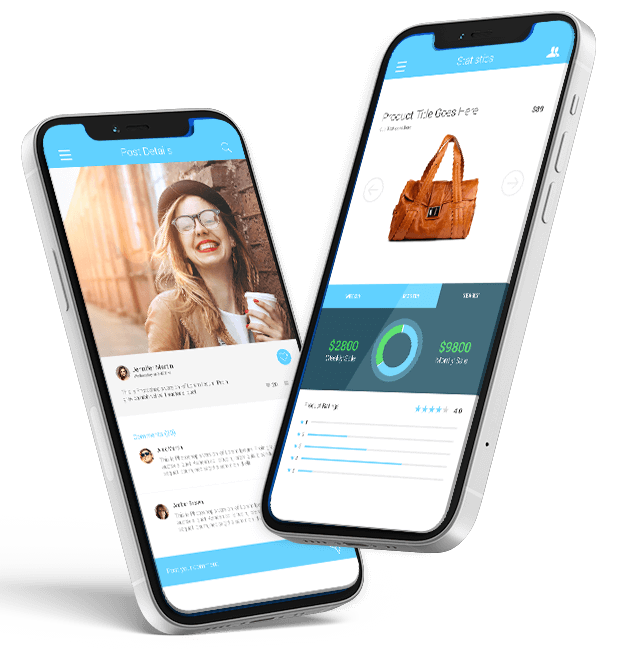 TAP TO PHONE AND SHARE YOUR INFO
Comparable with every mobile
VconnectPro is a Digital Card that is comparable to every other mobile out there. It is a platform that allows users to connect and engage with businesses, professionals, and service providers to get the best deals for their needs.
MORE FEATURES FOR YOUR BUSINESS
TAP TO SHARE YOUR VCONNECTPRO CARD
VConnectPro cards are a modern way of exchanging contact details and information with potential clients and business contacts.
WE OFFER AWESOME CARDS
Card Options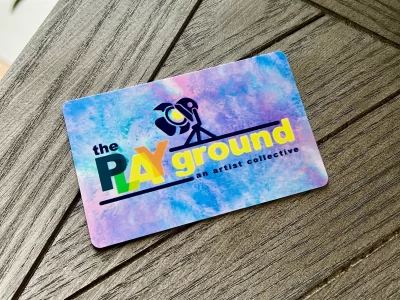 This product is crafted from durable PVC plastic and designed for long–term use. Its precision–made construction makes it the ideal choice for any event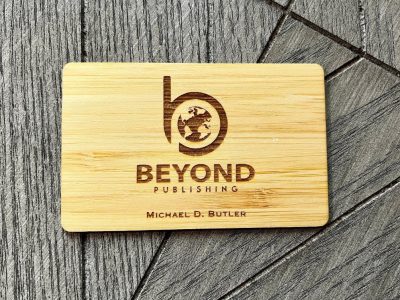 This NFC Business Card, made from real bamboo, is the perfect gift for business owners, salespeople, and sales professionals. It is credit–card sized and has the ability to be tapped to share information. Your name, logo, or both can be burned onto the card.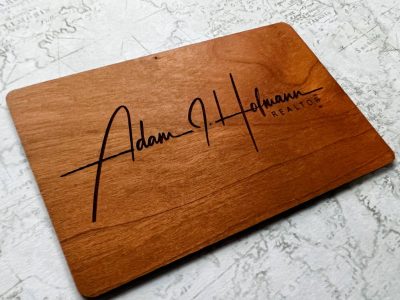 This NFC Business Card is made from real cherry woods, making it the perfect choice for any business owner, salesperson, or sales professional. It is credit-card-sized and comes with NFC tap-to-share capabilities.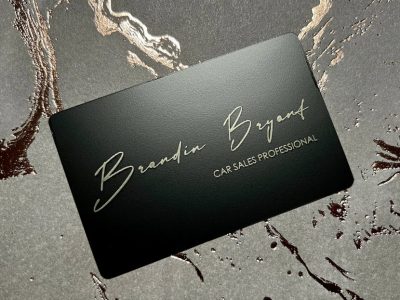 This amazing business card is the perfect gift for any business owners, sales professionals, or anyone! It is made of anodizedsteel and is credit–card sized, so it won't bend and it feels great in the hand. It has NFC tap–to–share capabilities, so clients can simply touch their phone to the card to capture your info.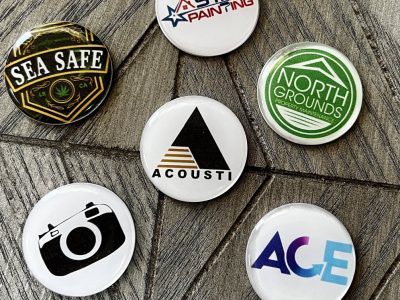 These personalized NFC tags can be stuck to any kind of flat surface, including your phone case
PRICING PLAN
Know About Our Pricing
BE THE FIRST TO KNOW
About New Features !!
Sign up for our newsletter and know what is coming up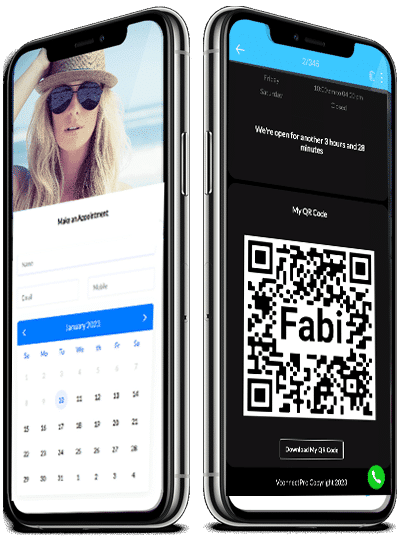 CLIENTS TESTIMONIAL
Customers Love VConnectPro

" I recently had the pleasure of using a digital business card provided by VconnectPro, and I was truly impressed. The card was easy to navigate, with all of my contact information clearly presented and organized. I was able to share when I was doing Networkin"

"I recently used VConnectPro for my business, and I couldn't be happier with the results! The design was top–notch, the information was all laid out perfectly, and I had my card sent to me super quick.
CHECKOUT APP PAGE
Our Mobile Screenshots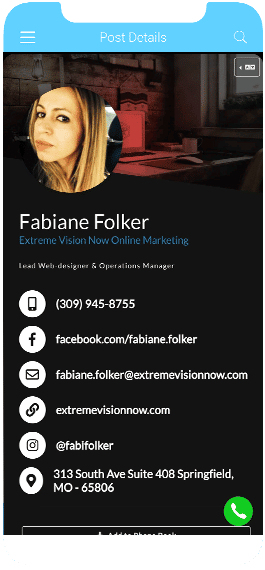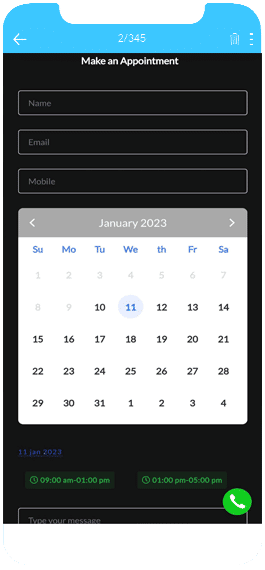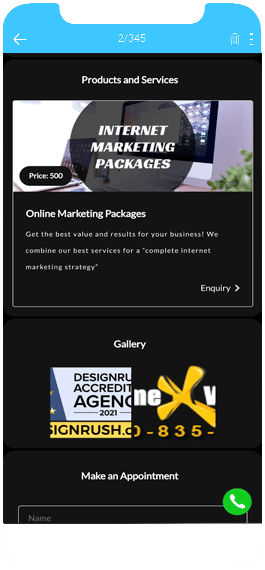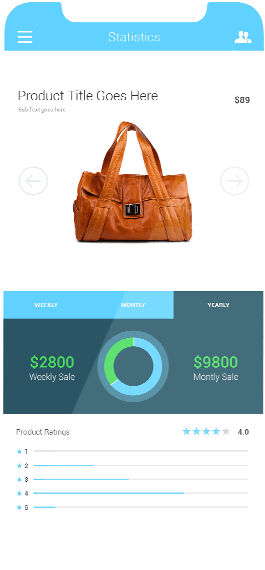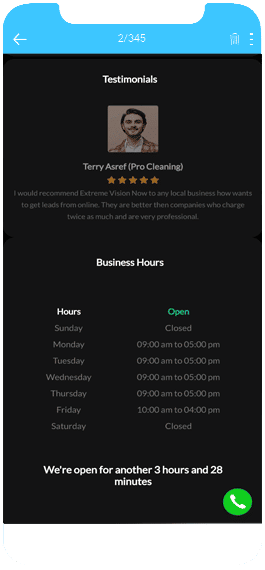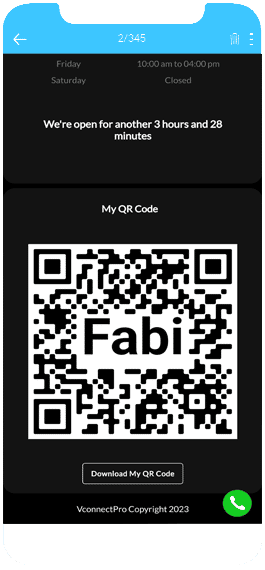 RECENT BLOG
Keep Updated From Blog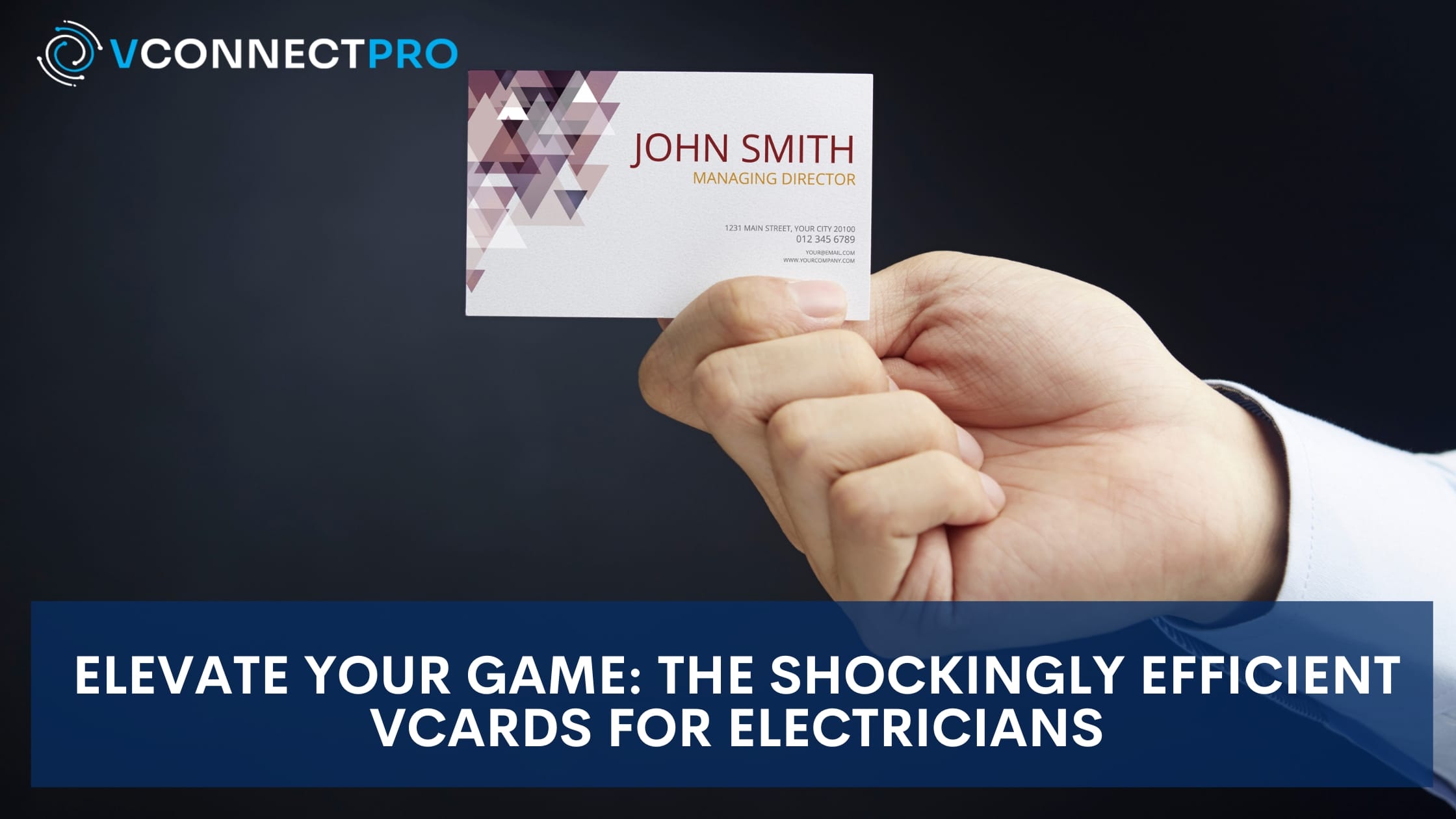 Outline:  I. Why are Vcards for Electricians the Future of Electrician's Businesses? II. Benefits of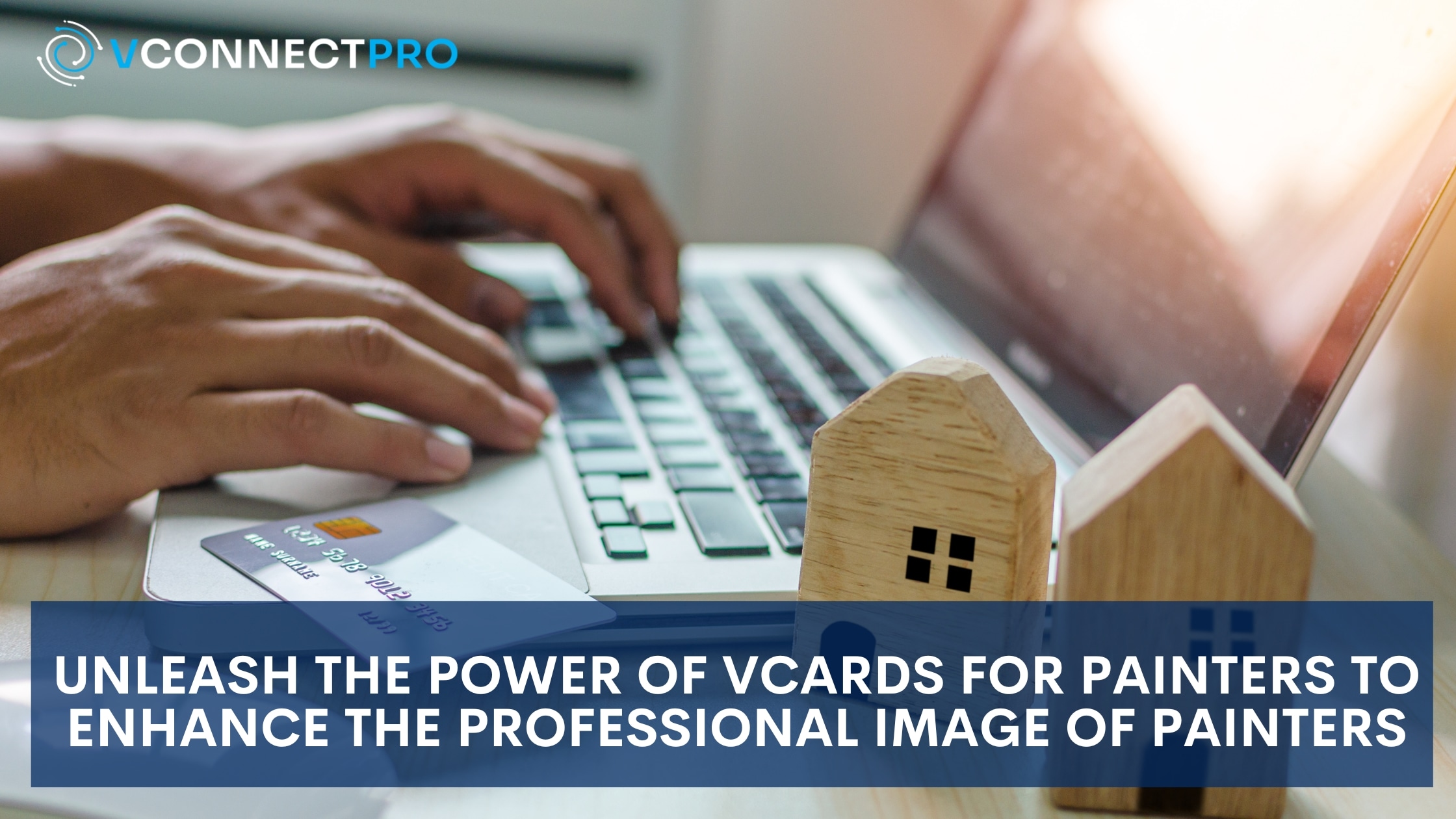 Outline:  I. Leveraging Vcards for Painters to Enhance Professional Image II. Types of Vcards for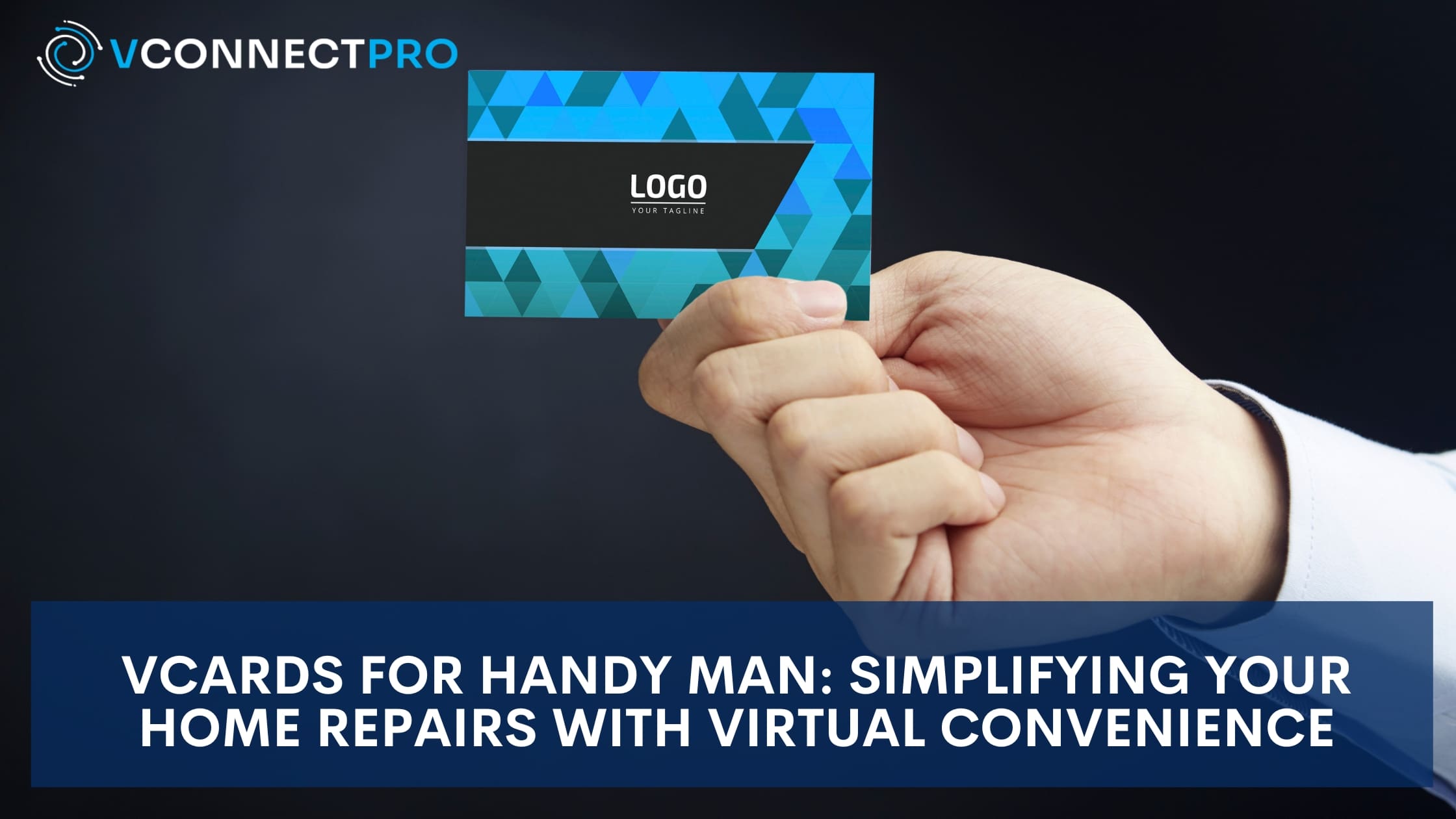 Outline: I. Benefits of using Vcards for Handy Man II. How do Vcards for Handy