Outline:
I. Benefits of Vcards for Local Businesses
II. What is VConnect Pro and How it Can Help via Vcards for Local Business
III. Technology Trends for Vcards for Local Business
IV. Publish, Share and Back Up Vcards
V. Automating Your Networking with Vcards
VI. Reaching the Right Audience with Vcards
VII. Conclusion 
Vcards for local business is a new way to network. Networking is a fundamental part of expanding a business and increasing profits. Small business owners often rely on word-of-mouth and traditional networking tactics to get the word out about their business and build up their customer base. These methods are no longer as effective, as the business world has changed significantly.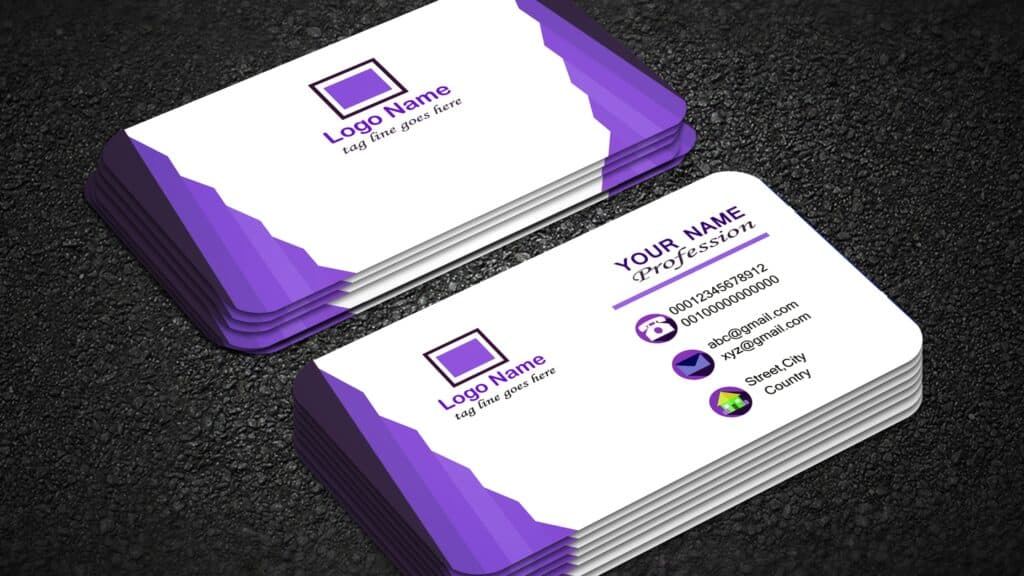 Vcards are digital business cards that use the latest technology to provide business owners with a way to efficiently network locally. With over 55 million people searching for local business information each day, Vcards are the perfect tool for businesses looking to increase their visibility and expand their customer base. Keep reading to learn more about this revolutionary technology and how it can help local businesses grow. 
Benefits of Vcards for Local Businesses 
Using Vcards technology offers a myriad of benefits to business owners. The greatest advantage of using Vcards is that they make the traditional networking process more time-efficient and cost-effective. Instead of spending days attending networking events or worrying about potential connections in a large crowd, business owners can create and distribute their Vcard in a few simple clicks. 
Vcards for business also make it easier for businesses to track their networking activities. Instead of trying to remember each person you gave a paper business card to, or forget about them altogether, Vcards enable business owners to make a list of who they've given their digital business card to, and track who views it, when, and what actions they take next. Moreover, it allows business owners to easily access the contact information of their connections whenever they need to reach out. 
What is VConnect Pro and How it Can Help via Vcards for Local Business
VConnect Pro is a comprehensive Vcard local networking system that enables small business owners to create and manage their Vcards. With VConnect Pro, business owners can connect their digital business card with everything from social media platforms and music sharing platforms, to classified advertising sites. Plus, it boosts your digital presence, by organizing and optimizing your online presence, ensuring you appear on the first page of Google for important search queries. 
Technology Trends for Vcards for Local Business
One of the greatest aspects of Vcard technology is that it is continually evolving. Several new trends are emerging that make Vcard networking more effective. Augmented reality — or AR — is being used to enhance Vcards, allowing customers to gain an in-depth understanding of a company's offerings. 
In addition, QR codes are becoming increasingly popular for distributing Vcards. QR codes are scannable images that contain data, such as information about a business. When scanned, it opens up a quick and easy way to access a business's website and its Vcard. This makes it easier for potential customers to view a business's products or services and obtain contact information without having to search for it.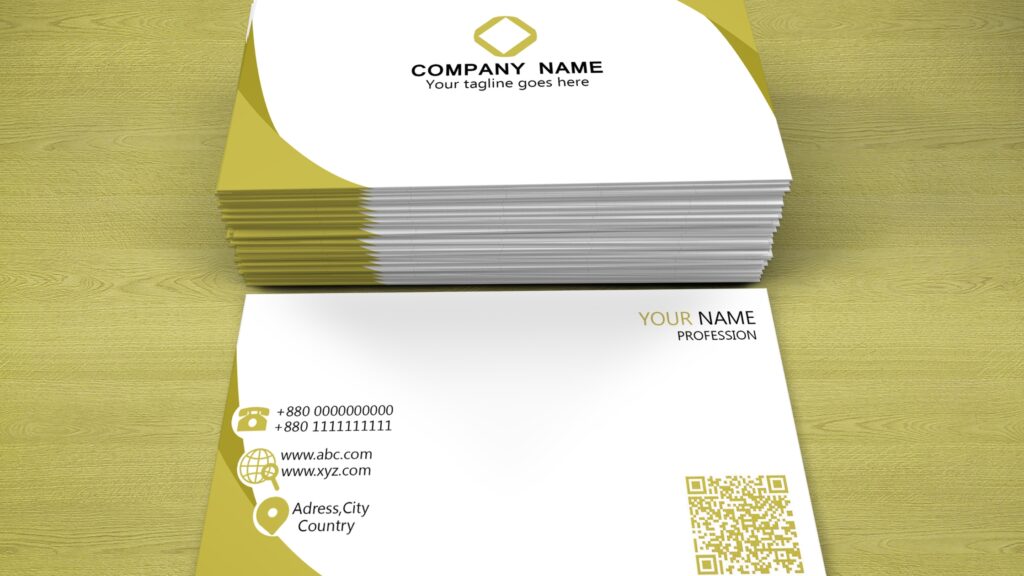 Publish, Share, and Back Up Vcards 
It's important for business owners to remember that most Vcards must be published in order to be useful. Once the Vcard has been published, business owners can share it in local newspapers, online directories, and more. This is an effective way to reach new customers and build relationships with existing ones. 
Business owners should also consider backing up their Vcards for local businesses. This ensures that if anything happens to their Vcard, they'll still have access to it, and their customers will still be able to view it. It's a great idea to save the URL to your Vcard, so it can be easily located and shared. 
Automating Your Networking with Vcards 
Vcard networks can be automated to increase the number of contacts you reach and better track customer engagements. Automation tools like VConnect Pro can be used to schedule when you want to distribute your Vcard, and who it should go out to. Businesses can also send automated messages and re-engage potential customers who may have looked at their Vcard but not taken any further actions.
Reaching the Right Audience with Vcards 
The most effective Vcard networking happens when businesses reach the right customers and potential partnerships. With VConnect Pro, businesses can target specific audiences and establish more meaningful relationships. This helps businesses gain more effective referrals and leads from the right people. 
Conclusion 
Vcards for local businesses offer business owners a fresh and revolutionary way to take their networking to the next level. With Vcards, business owners can reach more customers and potential partners in a more efficient and cost-effective manner. By using a comprehensive platform like VConnect Pro, business owners can maximize the potential of their Vcards and make the most of their networking efforts. VConnect Pro is the best solution for business owners that want to unlock their potential for success. 
If you're ready to revolutionize your local business networking strategies, explore VConnect Pro today at Vconnectpro.com.