What
is
the
CR
M
designed
for
?
The CRM is designed to help Realtors, freelancers, marketing agencies, affiliate businesses and more streamline their workflow. It is a tool that replaces many other services such as ActiveCampaign, ClickFunnels, SalesForce, LeadPages, and more by providing a single platform to manage customer relations and marketing tasks. It also reduces the need to rely on Zapier.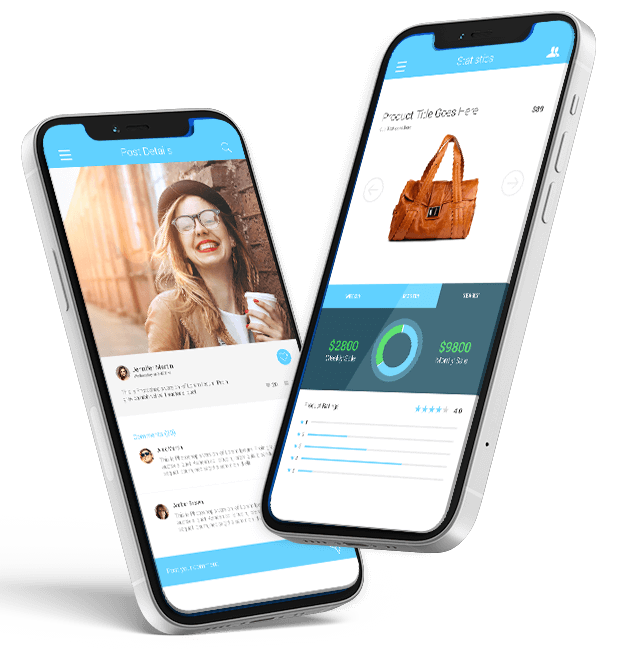 TAP TO PHONE AND SHARE YOUR INFO
Comparable with every mobile
VconnectPro is a Digital Card that is comparable to every other mobile out there. It is a platform that allows users to connect and engage with businesses, professionals, and service providers to get the best deals for their needs.
PRICING PLAN
Know About Our Pricing
BE THE FIRST TO KNOW
About New Features !!
Sign up for our newsletter and know what is coming up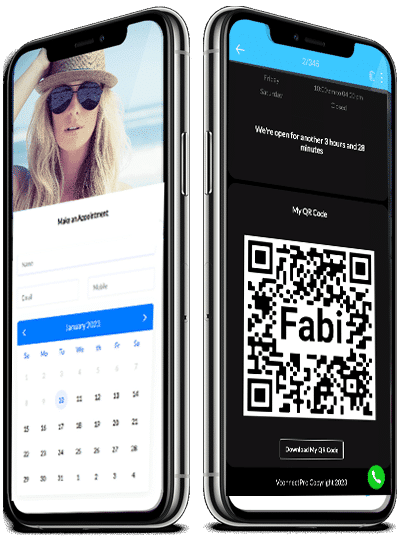 CLIENTS TESTIMONIAL
Customers Love VConnectPro

" I recently had the pleasure of using a digital business card provided by VconnectPro, and I was truly impressed. The card was easy to navigate, with all of my contact information clearly presented and organized. I was able to share when I was doing Networkin"

"I recently used VConnectPro for my business, and I couldn't be happier with the results! The design was top–notch, the information was all laid out perfectly, and I had my card sent to me super quick.
RECENT BLOG
Keep Updated From Blog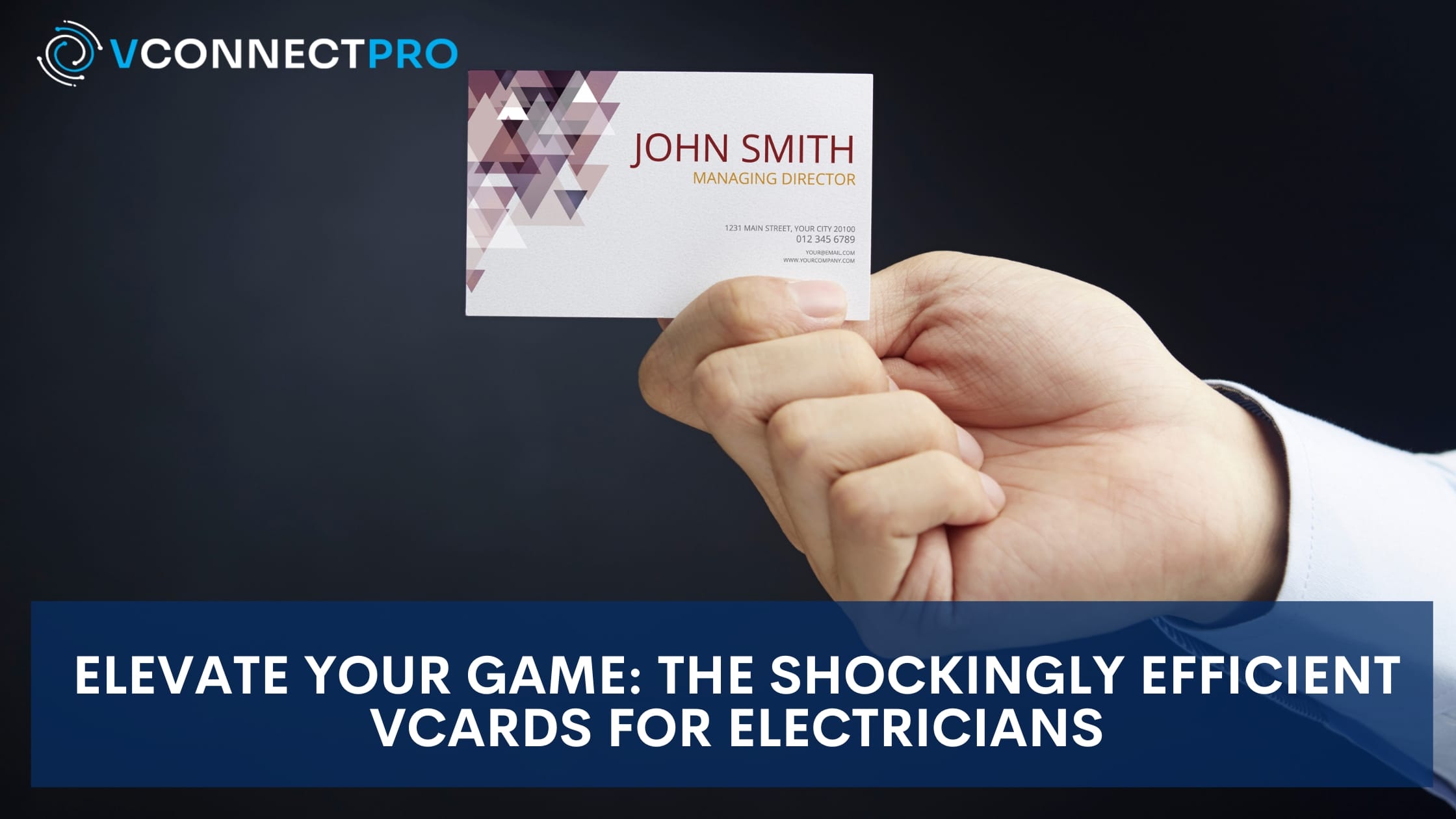 Outline:  I. Why are Vcards for Electricians the Future of Electrician's Businesses? II. Benefits of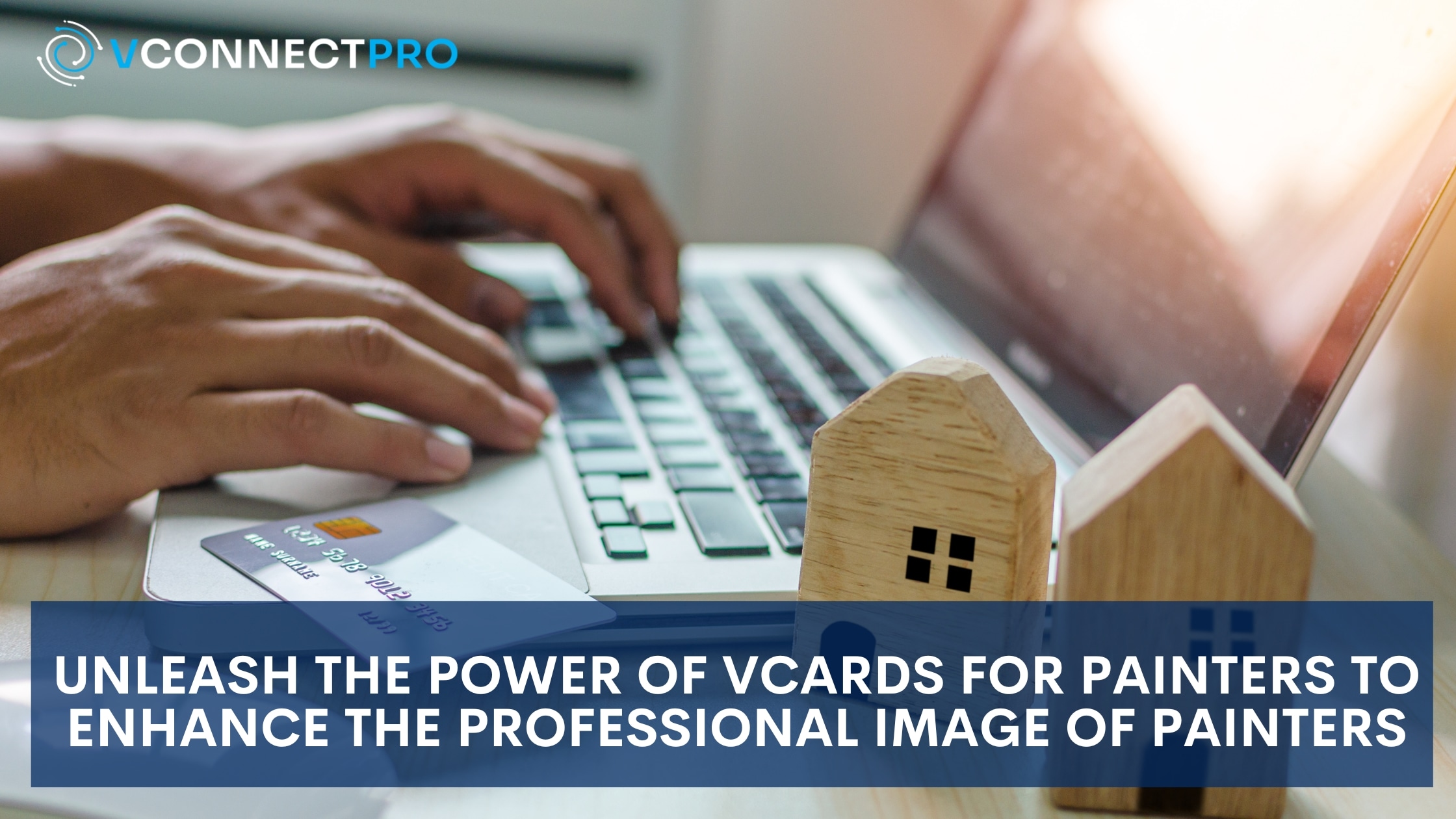 Outline:  I. Leveraging Vcards for Painters to Enhance Professional Image II. Types of Vcards for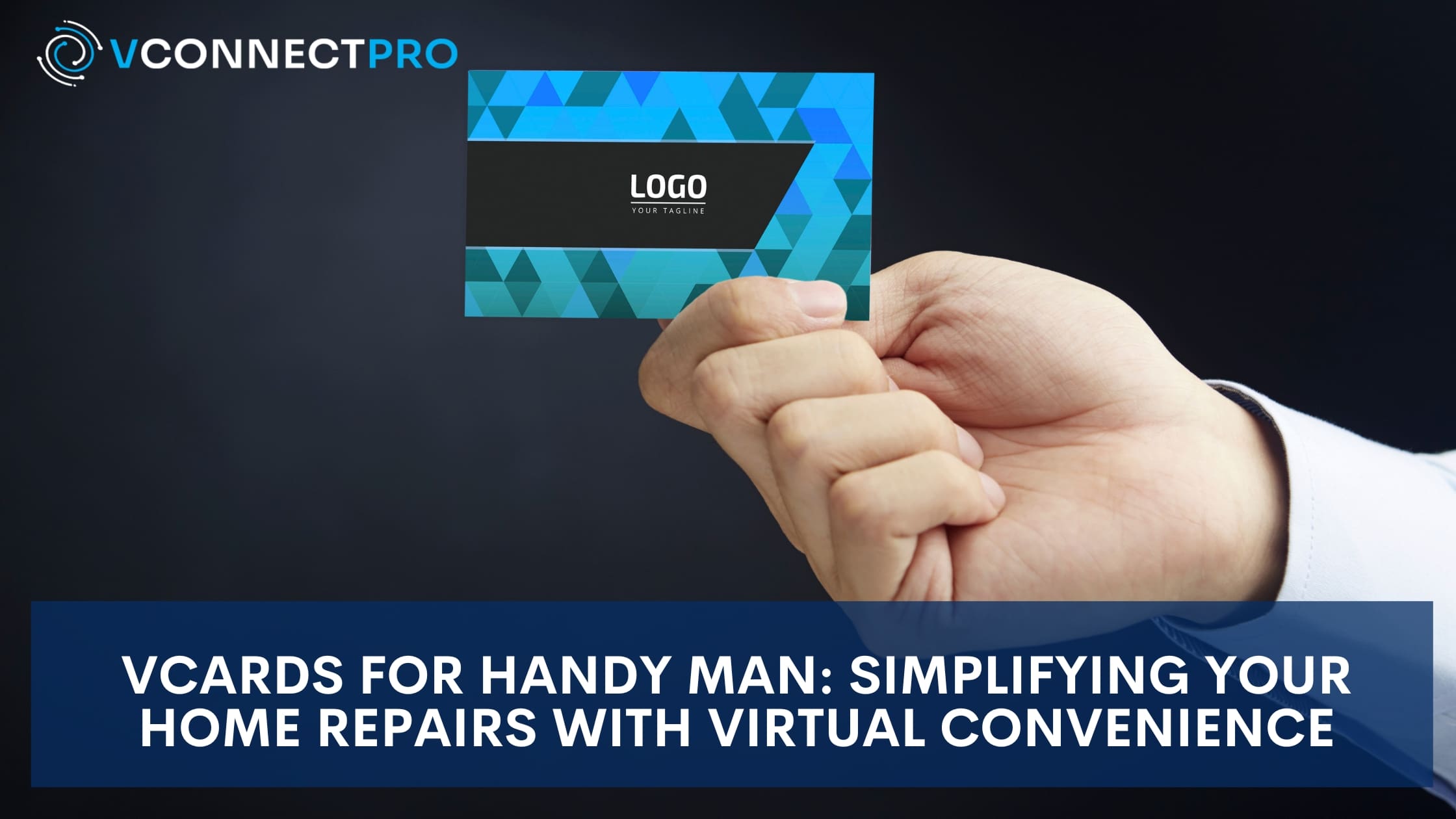 Outline: I. Benefits of using Vcards for Handy Man II. How do Vcards for Handy