MORE FEATURES FOR YOUR BUSINESS
Digital Cards & CRM for Realtors and Teams
VConnectPro Technology provides businesses with an effective way to generate leads, collect payments, gain followers, and collect reviews with the use of Contactless Digital Business Cards. This technology can help businesses do so much more, as it is a powerful tool for marketing, customer relations, and financial management.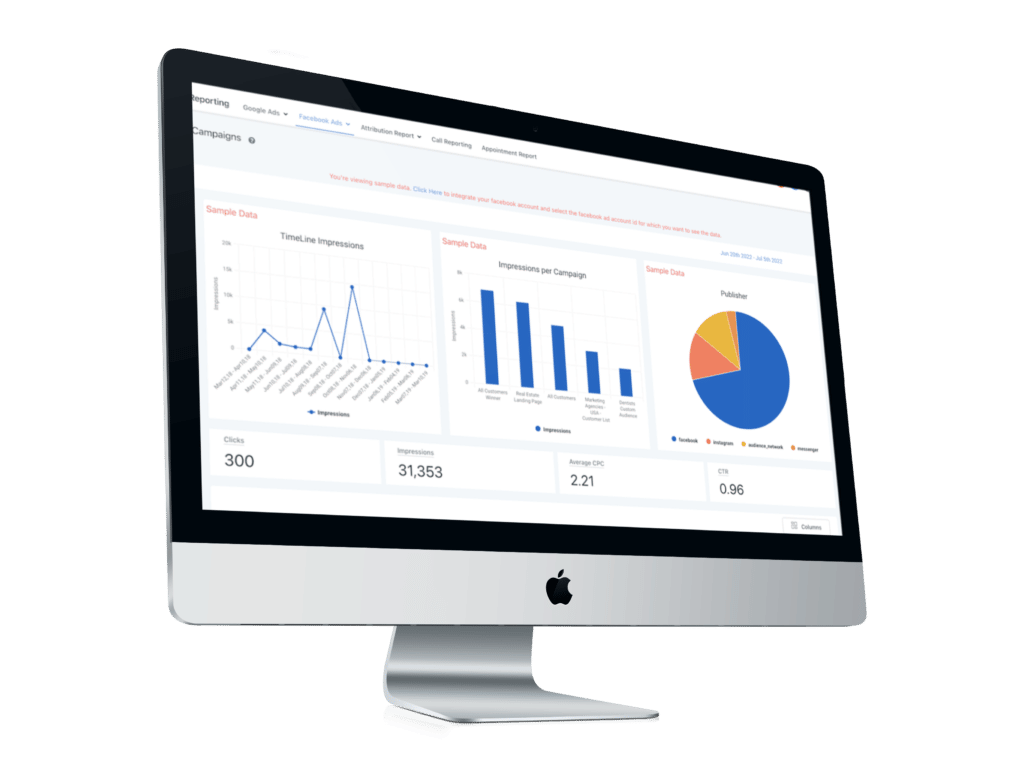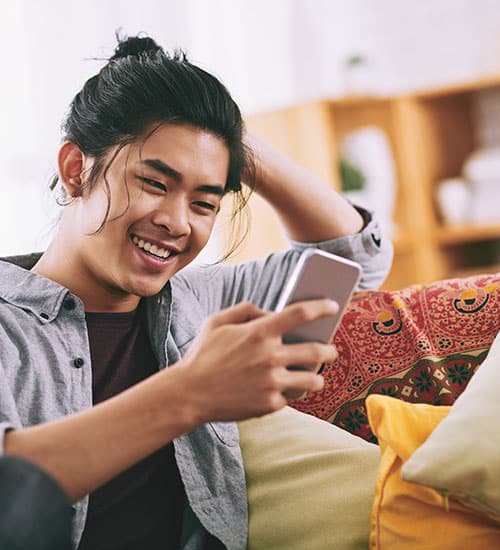 REALTORS & TEAMS
What We do & Benefits !!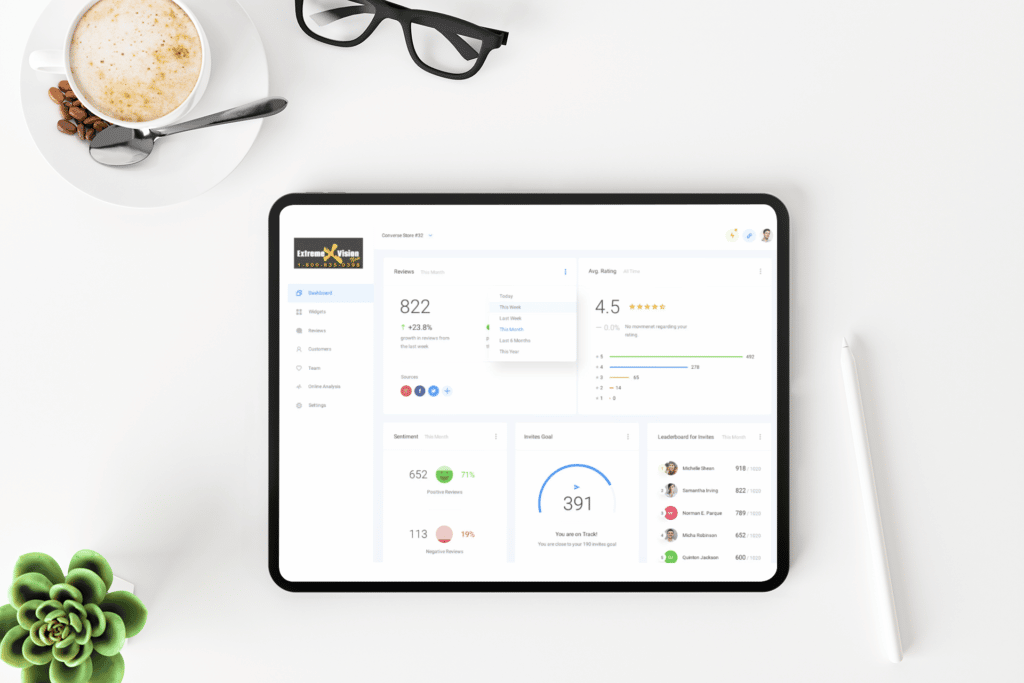 What
is
the
CR
M
designed
for
?
The CRM is designed to help Realtors, freelancers, marketing agencies, affiliate businesses and more streamline their workflow. It is a tool that replaces many other services such as ActiveCampaign, ClickFunnels, SalesForce, LeadPages, and more by providing a single platform to manage customer relations and marketing tasks. It also reduces the need to rely on Zapier.
PRICING PLAN
Know About Our Pricing
Et optio praesent et! Eligendi ab, irure impedit rhoncus, doloremque! Pretium nobis nobis modi ullamco excepturi recusandae et! Nec scelerisque, natus gravida.
ANY QUESTIONS
Frequently Asked Questions !!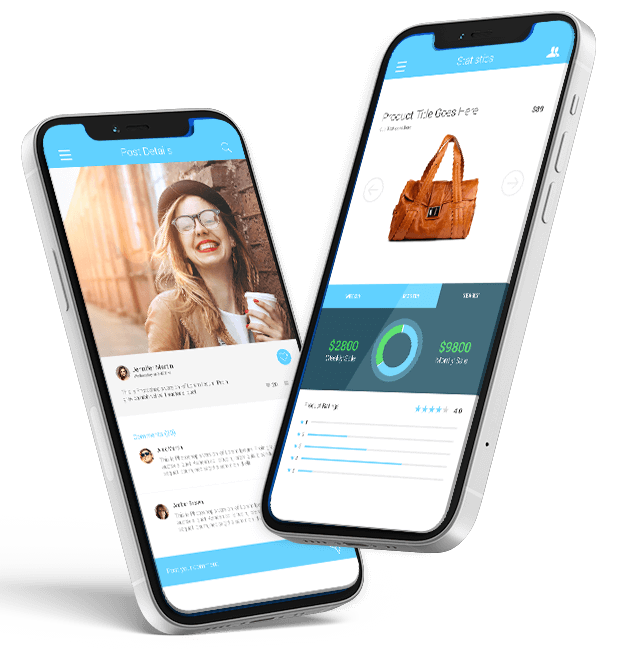 TAP TO PHONE AND SHARE YOUR INFO
Comparable with every mobile
VconnectPro is a Digital Card that is comparable to every other mobile out there. It is a platform that allows users to connect and engage with businesses, professionals, and service providers to get the best deals for their needs.
MORE FEATURES FOR YOUR BUSINESS
TAP TO SHARE YOUR VCONNECTPRO CARD
VConnectPro cards are a modern way of exchanging contact details and information with potential clients and business contacts.
BE THE FIRST TO KNOW
About New Features !!
Sign up for our newsletter and know what is coming up