Outline: 
I. What are Vcards for Teams?
II. Benefits of Using Vcards for Teams
III. Scenarios for Using Vcards for Teams
IV. Challenges and Tips for Adoption
V. Why VConnect Pro?
VI. Conclusion 
Vcards for teams offer a modern solution to this problem. They are increasingly gaining traction as a way to facilitate collaboration and communication among dispersed teams and individuals. Read on to learn more about what Vcards for teams are, and how they can improve workplace collaboration. 
The way in which people work, collaborate, and communicate has changed drastically over the years. Teams no longer need to gather in one physical space to collaborate and get projects done. With the advent of cloud technology, most people can work from various locations at any given time. However, this presents a new challenge—how do we stay connected and share resources easily?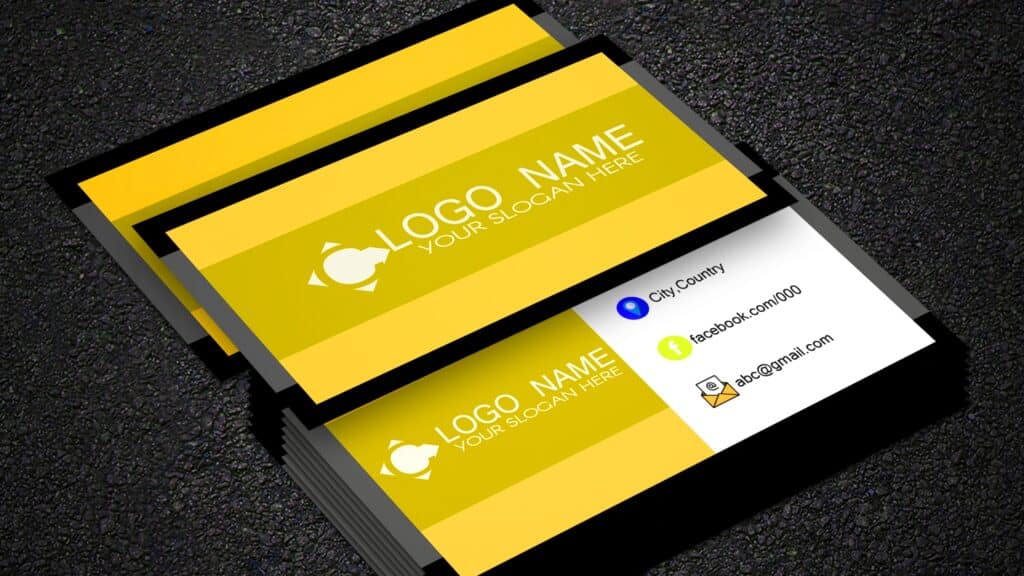 What Are Vcards for Teams? 
A Vcard, or virtual business card, is a digital version of the traditional paper business card. It usually contains contact data such as an email address, social media profiles, website link, telephone number, and physical address. 
Vcards technology builds on this concept by allowing multiple contacts to be associated with one Vcard. Think of it as a collective business card for a team or a group of people. Vcards allow team members to share their contact information in a central, organized way and all changes to the data can be quickly synchronized. This makes it easier to stay on top of changes in contact data among team members, thereby enhancing collaboration. 
Benefits of Using Vcards for Teams 
Using virtual business card for teams offers many advantages in the workplace. First, it helps to streamline communication and collaboration within an organization. It is easier to keep track of contact information of team members and contact the right person for a given task. This helps reduce time spent manually entering changes to contact information or searching for the right contact details. 
Moreover, Vcards make it easier to establish a professional image and create a "brand" for an organization. A team Vcard can include a company or team logo, a website link, and social media profiles, which can be used to spread brand awareness and build community. 
Finally, Vcards can also be used to quickly share resources such as documents, videos, and links with team members. This can help to increase productivity and facilitate collaboration. 
Scenarios for Using Vcards for Teams 
Vcards for Teams can be used in many different scenarios. Here are a few examples of how Vcards can be used in the workplace: 
Distributing contact information for team members such as email addresses, social media profiles, and telephone numbers  

Sharing team documents quickly with everyone

Providing reference materials to team members

Organizing resources and links for a project  

Creating a collective "brand" for the organization
Challenges and Tips for Adoption 
Adopting Vcards technology for teams can present a few challenges. The process of setting up a Vcard and sharing it with the team can be time-consuming and require technical expertise. Additionally, it is essential to ensure that the data in the Vcard is updated regularly to maintain an accurate and up-to-date representation of the team.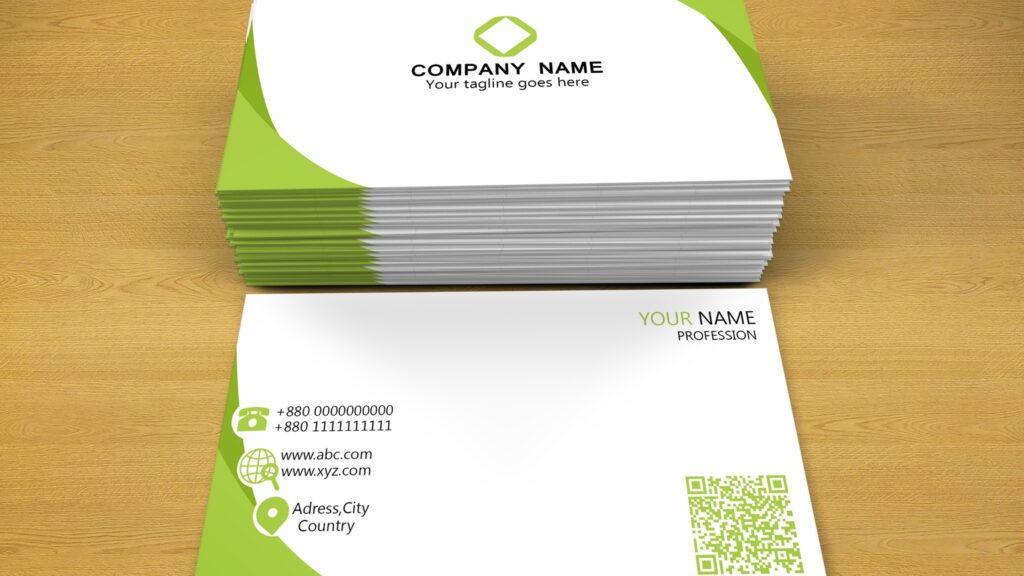 To make the adoption process smoother, consider the following tips: 
Develop a strategy for how the Vcard will be used and who will be responsible for updating it  

Keep the content in the Vcard to a minimum and focus only on essential information 

Employ automated tools to ensure that contact information is updated quickly  

Integrate the Vcard with other collaborative tools such as cloud storage and CRM 
Why VConnect Pro? 
If you're looking for an easy and effective way to implement Vcards technology for teams in your organization, VConnect Pro is the answer. It is a powerful tool that makes it easy to customize, manage, and share Vcard information. VConnect Pro also has integrated features for automating contact data updates, creating social media profiles, and linking documents and other resources. 
VConnect Pro also comes with a comprehensive user dashboard, making it easy to track user activity, keep track of contact data updates, and check Vcard usage data. This data can help you gain insight into collaboration in your organization. 
Conclusion 
Vcards for teams are a powerful tool for facilitating collaboration and communication among dispersed teams and individuals. They offer many benefits, including streamlined communication, easy resource and contact sharing, and increased productivity. 
VConnect Pro is the best solution for managing Vcards for a group. It is an easy-to-use tool with features for automating contact data updates, integrating with other collaborative tools, and tracking Vcard usage data. VConnect Pro is the perfect solution for companies looking to unlock the power of workplace collaboration. 
To learn more about VConnect Pro and how it can help your organization, visit vconnectpro.com.