Outline: 
I. What Are Digital Business Cards?
II. Benefits of Using Digital Business Cards
III. What Are NFC Cards?
IV. Benefits of Using NFC
V. Comparison of Digital Business Cards vs. NFC Cards
VI. Reasons to Utilize Advanced Digital Business Cards + NFC Cards
VII. The Solution – VConnect Pro 
Stand out from the competition with digital business cards and NFC cards. With these, you can make a lasting first impression and give your brand the edge it needs to succeed. Learn more about these powerful tools to determine if they're the solution that you've been looking for.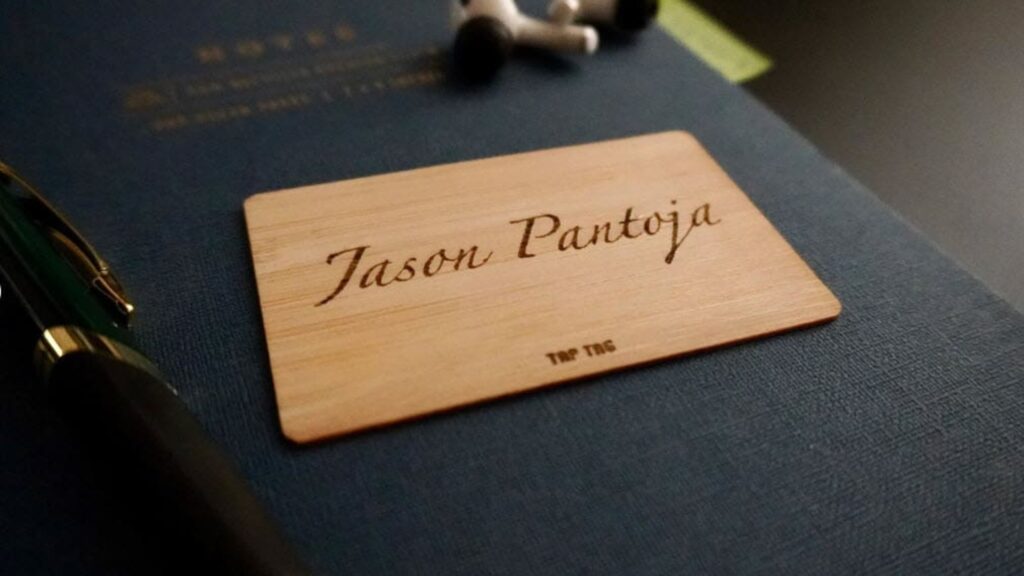 What Are Digital Business Cards? 
Digital business cards innovations are a modern twist on the classic-style business card. They are digital, online versions of the traditional & physical card that are shared over the Internet. They provide the same contact information that a traditional business card would share, such as name, address, phone number, website, email address, etc., but they also allow you to add more information such as a high-resolution photo, links to social media, and even multimedia content. They are often shared through email, instant messaging, and other digital channels with a simple click, making it easy to distribute them to potential customers and partners. 
Benefits of Using Digital Business Cards
Digital cards offer a variety of advantages over traditional business cards. They are cost-effective since you don't have to spend money to print them. Additionally, they can be easily customized with your brand's design, logo, colors, and message. Also, with digital cards, you can easily track how many people have viewed the card and who those people are. Lastly, you can update the information on the card at any time to keep it current. 
What Is NFC? 
NFC (Near-Field Communication) cards are similar to digital cards, but they are stored on a physical plastic card. These cards are passed between two devices, which share the contact information stored on the card. These cards come in a variety of shapes and sizes and can include custom logos and designs. They are ideal for handing out to potential customers, partners, and colleagues.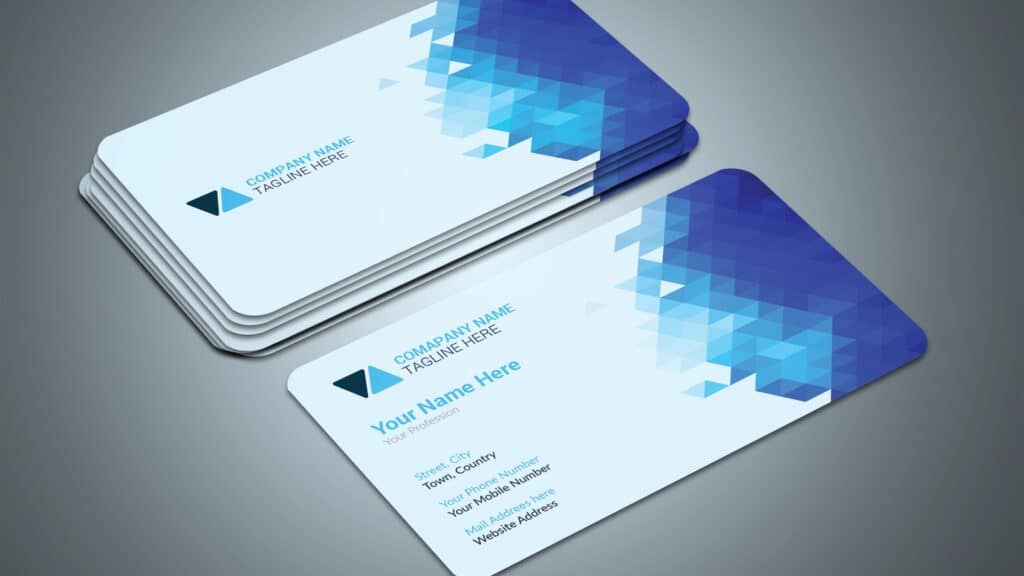 Benefits of Using NFC Cards
Near-Field Communication cards offer a number of benefits. First, they are tangible, which can give your brand a professional look and feel. Also, these are durable and long-lasting. They are resistant to water, heat, and other weather elements. Finally, Near-Field Communications cards are secure since they don't require any internet or phone connection for transmission. 
Comparison of Digital Business Cards vs. NFC Cards
When it comes to choosing between digital business cards and Near-Field Communication cards, it really depends on what your needs are. Digital cards are quick and easy to send, while NFC cards offer a more personalized touch. Digital cards are more cost-effective, while Near-Field Communication cards are more durable and secure. 
The Solution – VConnect Pro
VConnect Pro is the best solution for those looking to engage their audience with advanced digital business cards + NFC cards. VConnect Pro offers an efficient and seamless platform with powerful features. Some features include easy to customize design templates, one-click contact information sharing, watermark protection for digital cards, and Near-Field Communication recipients tracking. VConnect Pro also offers comprehensive analytics so you can easily track the performance of each of your cards. 
By utilizing the advanced features of VConnect Pro, you can easily engage your audience. The platform makes it easy to create cards with your own custom design, share your contact information with anyone, and track the performance of your digital cards. With VConnect Pro, you can give your brand the edge it needs to succeed. 
To learn more about VConnect Pro and how it can help you engage your audience, visit vconnectpro.com.