Outline:
I. Introduction
II. What is Vcard?
III. Benefits of Vcard
IV. How VConnectPro Helps You
V. Conclusion 
Introduction 
Are you looking for a powerful digital marketing tool to help take your business to the next level? Vcard and VConnectPro can be your one-stop solution. Keep reading to learn more and why it's the best option for your business.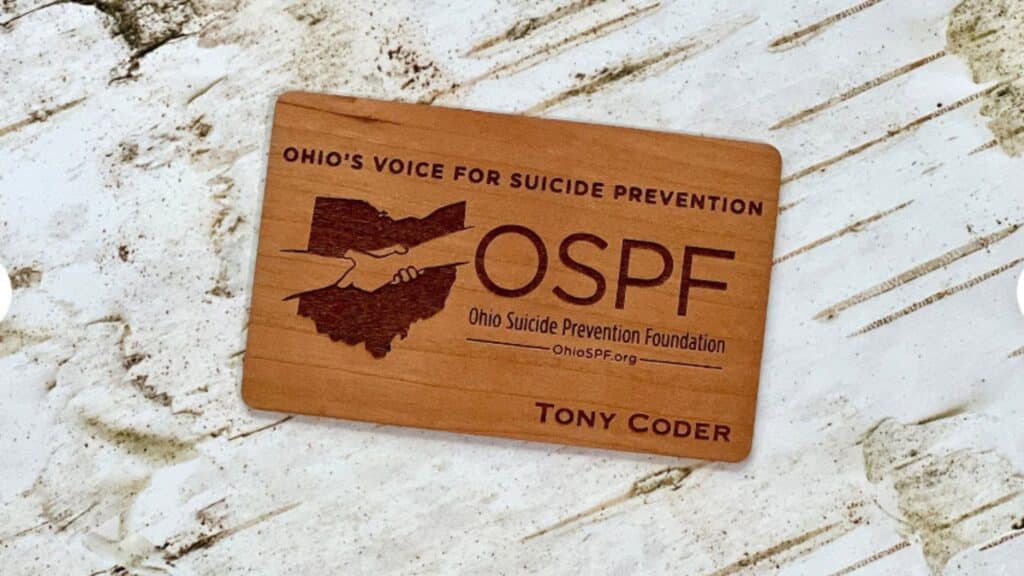 What is Vcard? 
Vcard technology is a digital business card that allows you to easily share your contact information and other important business details with potential customers and business partners. It's an innovative way to network and promote your business without having to print out physical cards.
Benefits of Vcard
They are a great way to stay connected with your customers and partners. Here are some of the benefits: 
Easy to share: Can be shared with just a few taps on your smartphone. 

Cost-effective: You don't have to pay for printing or shipping costs associated with physical cards. 

Professional look: Are designed to be aesthetically pleasing and give your business a professional look. 

Convenience: Are stored securely and can be accessed from anywhere at any time.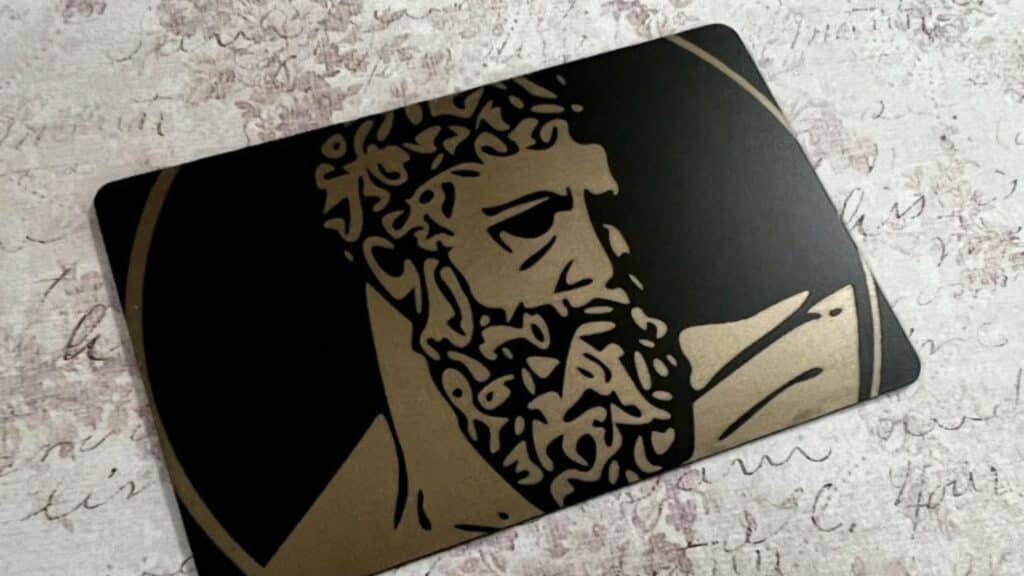 How VConnectPro Helps You 
VConnectPro is an online platform that makes it easy to create and share. It allows you to easily create and customize your contact information, business logo, and other important details. You can also add a link to your website or social media accounts so that users can easily find out more about your business. 
VConnectPro also provides you with powerful analytics and insights into who is viewing and how they are interacting with it. This data can be used to understand your audience and target them with more relevant content. 
Finally, VConnectPro makes it easy to share your Vcard with your contacts. You can share it via email, social media, SMS, or directly to other users on the platform. 
Conclusion 
Vcard and VConnectPro are powerful tools that can help you take your business to the next level. With its easy-to-use platform and powerful analytics, VConnectPro is the best solution for creating and sharing Vcards. To learn more, visit their website at vconnectpro.com.